God's Will
This audiobook - God's Will - is a new revelation from God.
ISBN 978-9979-72-365-3
You can get a printable PDF version at shop.not.is and all chapters in one MP4 file.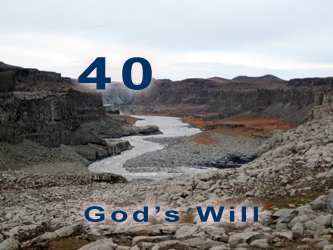 Verse 40. Arguments
If you don't have the courage to disagree with God, how do you think you can travel the rough road towards him?
---
This is MP3 version. Click
here for MP4
version.